WHO WE ARE
ARC FOOD TECHNOLOGIES
Established in 2014, ARC Food Technologies focuses on providing exceptional services and products that meet the individual needs of our customers.
We excel in the research and development of custom ingredient systems, with a keen focus on delivering creative and innovative solutions.
READ MORE
PRODUCT DEVELOPMENT
Through our global team of food scientists, biochemists and process technicians, ARC aims to provide complete technical support to solve development and processing concerns.
CUSTOM / TOLL MANUFACTURING
By bringing together all of its global R&D and manufacturing resources, ARC is able to provide high quality, safe food solutions to consumers worldwide.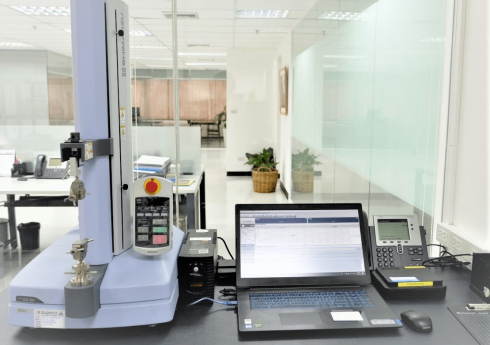 INNOVATION
Our approach to innovation is rooted in research and technology. ARC is committed to conducting novel research that examines ingredient function, system design and process optimization.
CUSTOMER SERVICE
ARC is committed to providing exceptional service to our customers. Our team is highly involved from ideation through to commercialization, supporting our customers along each step of the way.